SoftLab's Code Repository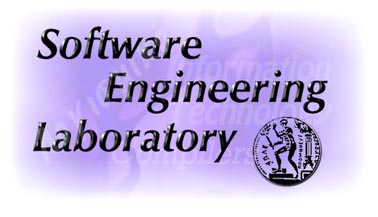 This is the collection of git repositories at the Software Engineering Laboratory, School of Electrical and Computer Engineering of the National Technical University of Athens. The contents of these repositories belong to their respective owners. All rights reserved.
You may want to look at the public repositories.
If you're a member of SoftLab, sign in with your LDAP account. If you don't have one and you feel that you should, contact staff@ or nickie@.